Opening Hours
Workshop
Monday – Friday 09:00 – 15:30

Boutique
Saturday – Sunday 11.00 – 16:00
Valborg - 30/4, closed
Closed midsummer's day and eve (24/6-25/6)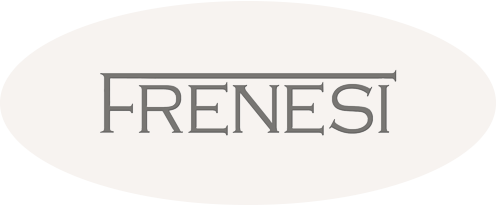 Telephone: 0734045842
Frenesi Design – unique jewellery and courses in silversmithing and jewellery manufacturing
At Frenesi Design we design and manufacture all our jewellery. The jewellery is mostly made of sterling silver with genuine gemstones such as amethyst, tourmaline and semi-precious stones such as citrin, quartz, turquoise, etc. Pearls and other materials as titanium, 18k gold, brass, and enamel are also used. We even offer training and courses in silversmithing and metal design.
Jewellery from Frenesi is manufactured in singular copy, it guarantees its uniqueness.
Frenesi Design offers courses and training and arranges exciting and unique experiences of silversmithing all year round and for all occasions, from bridal showers to birthdays.