Invitation to "Ulva with Friends"

To all fellow artisans!

As the present situation stands, it seems that the restrictions will continue for a while, so we are not sure if we will have the opportunity to start our markets this year. The association will update the information about the markets if/when the situation changes. We hope for the best, but until then the Ulva artisans association has decided to continue with "Ulva with friends" as last year.

We offer a limited number of places in the area that are connected to the permanent operations in Ulva Kvarn (see map). The places are available every weekend until the first weekend in March (6-7th March). Registration applies to a specific place (3-6 m or as much as the place allows).

Note that the number of visitors is not as large as in the markets. We place ads on various media, but it is important that you as an exhibitor inform your customer about when you are at Ulva.

All exhibitors are responsible for ensuring that customers keep a distance of 1.5-2m and have the opportunity to clean their hands.

You can register your interest at marknad@ulvakvarn.com and state your name, telephone number, postal address, which commodity you want to sell and which date and place number the booking application concerns.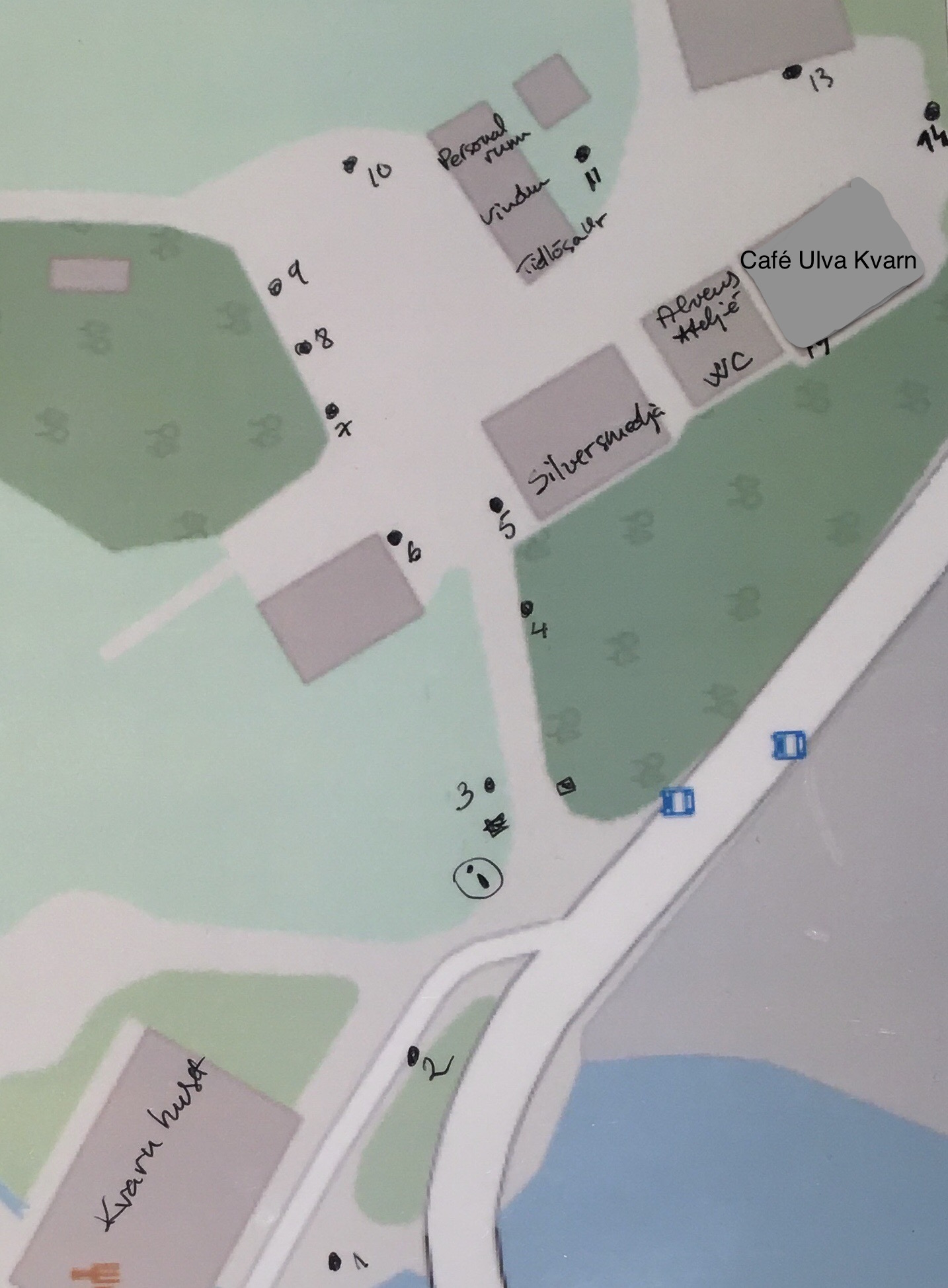 Opening hours: 11-16
Goods transport can take place until 10:30 and you can come on the Friday before and set up the tent.

Products
Handicrafts that are stated in the registration and / or have been approved in writing by us.

Fee
The fee is SEK 500 / weekend outdoors and SEK 800 / weekend indoors. Parking spaces are free of charge.

Electricity
Can be arranged depending on the need, there may be a cost of about SEK 200 + VAT (it is negotiated on site).

Försäljare/företagare
Every seller should have a sign with their name clearly visible in the market stall.


Once Ulva Artisans Association confirms your participation and the fee is paid, registration is binding and the fee is not refunded upon cancellation.


Regards
Ulva hantverk och hyresförening

Person responsible for event Aliona Meret, Alvens Ateljé, mobile: 0709 423209, email: marknad@ulvakvarn.com