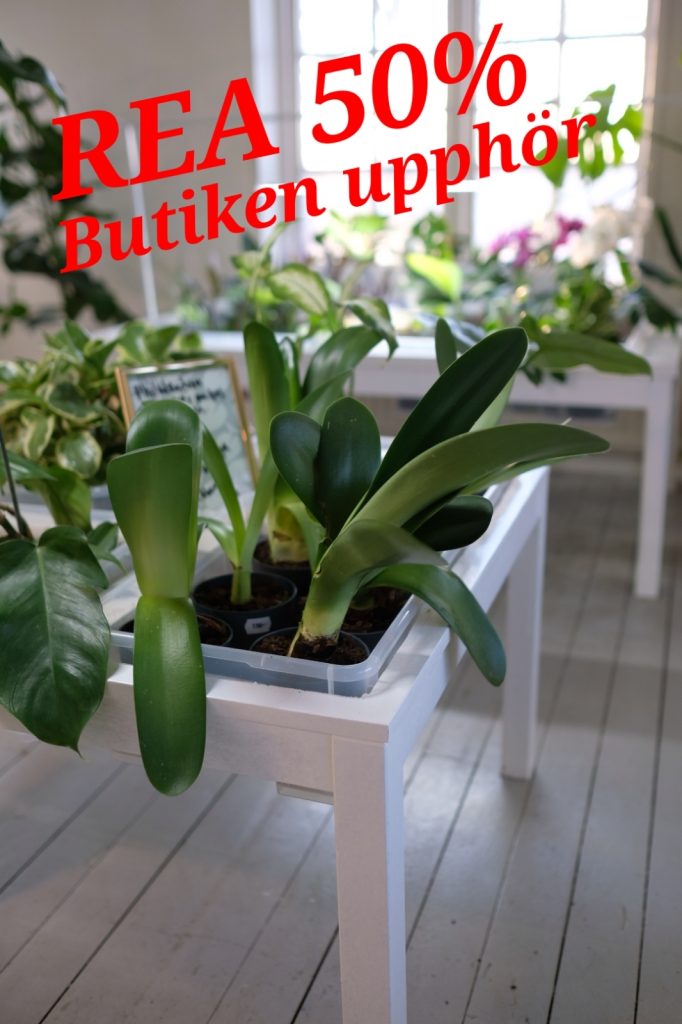 Opening hours
Sunday and Monday closed.
Tuesday – Friday 10:00 – 17:00
Saturday 11:00 – 16:00
Closed 4th of June
Closed for lunch between 13:00 -14:00

Closed on all public holidays
Contact
Address Ulvas Tidlösa Ur AB, Ulva Kvarn, 755 93 Uppsala
Telephone: 0721875166
NOTE! SALE 50%! Find great bargains on our pots and plants! The shop will be discontinued to allow a new talented artist to occupy the space: TD form, which offers jewelry and baskets! 😊
"Återväxt" means "regrowth" and we are a newly established plant boutique, bountiful with houseplants to decorate your home. Our concept is to re-purpose and recycle plants! We salvage everything form tiny sprouts and seeds to bigger, potted plants.
We encourage you to bring your stem cutting to or sprout to us, to either donate or to exchange it for something new!
In our sortiment we also have a range of pots and decorations to complement your plant. They are mostly made from secondhand material as well.
Welcome!
Follow us on Instagram or Facebook!